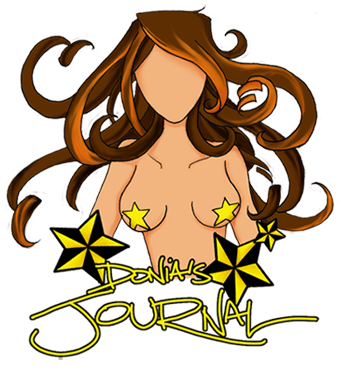 So my subscription is about to go in a couple of days. "But, who cares Donia? You never upload here!" Well thats kinda true. Yet- If you've been paying attention to my blog you've seen some tidbits of what I've been doing. The thing is, what I have been working on, I don't really want to show. Not yet anyway.
I'm hitting a spot in my life after everything I've planned has crashed [yet again!] and I'm just letting my mind flex around that at the moment. There's a lot of paint on my floor and paper strewed about, promise. The focus has been lately: letting my mind wander, adventure, get altered. I've been changing, Therefor, so has my work. I'm watching it happen.
If this account goes quiet for a month or two, just remember, it's leading to something more.
The best I can say is, keep tabs on the blog and possibly Twitter. I will do my very best to at least share little snapshots. And at least, I hope to have this all focused and ready to reveal by the end of the year. I'm hoping to make something of 2011. Can't wait to show you.
All About Teh Internets

Remembering Amnesia Blog

Donia on Twitter

Facebook FanPage

Donia on Etsy